versione italiana

Italy - Usa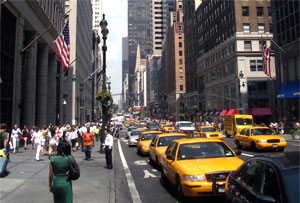 The
Gaglione International Law Firm
has partnered with local Firms in the United States to provide legal services tailored to meet the needs of clients with property and business interests in the United States and Italy.
The Firm's lawyers regularly visit the United States to meet with clients and professionals who request our services in Italy.
For a schedule of our upcoming visits or to speak with one of our professionals, you may contact us via telephone at
+44 (0) 20 7489 2014
, via email at
info@gaglione.it
or via Skype at
alessandrogaglione
.
© Gaglione Studio Legale Internazionale | Partita Iva 08933591003 | Sito realizzato da Kbits